Home
Design IT is an innovation leader committed to being known as the premier solution for integrated project life cycle management software, technology solutions, and support.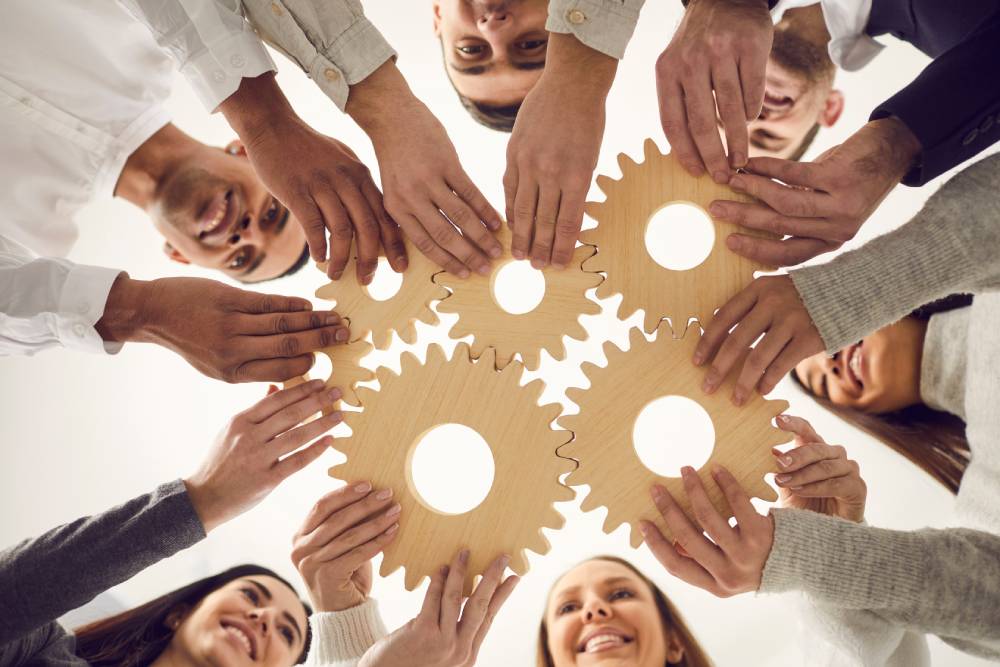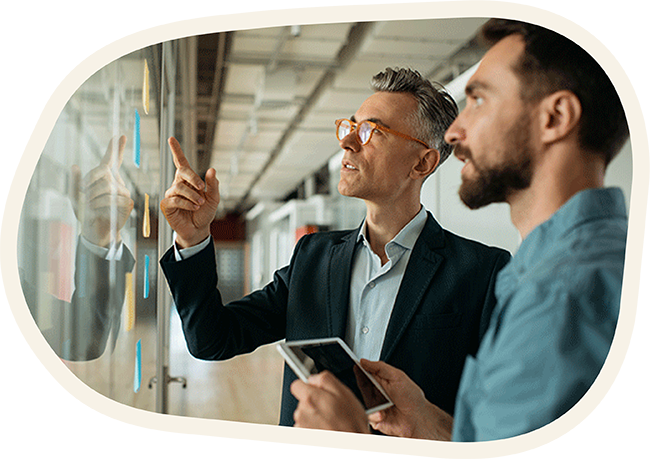 Tailored comprehensive, integrated solutions
We provide comprehensive, integrated solutions tailored to the needs of companies and their projects. We are the unique alternative to the all-too common packaged systems that are too narrowly-focused and only provide isolated support to separate aspects of your project or operations. Critical operations management
Criitkl helps you gather and analyze critical information faster and more accurately so that you can make better informed decisions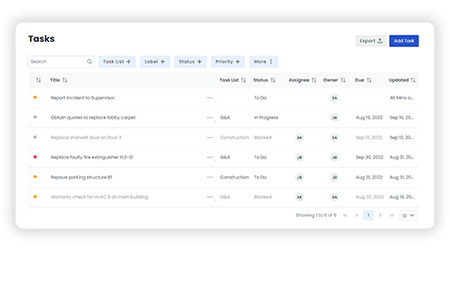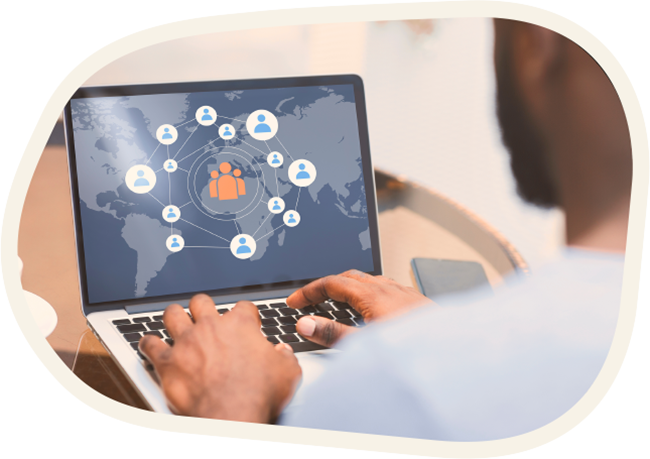 A Canadian company with a global team of experts
Design IT is a Canadian company offering global high-tech engineering, technological solutions and business consulting. Our team is diverse and talented: we're made up of engineers, system designers, project managers, logistics specialists, trainers, experienced business and financial leaders.
Training & management support
A huge part of what we do is provide training solutions. We design, develop, and deliver site-specific operations and maintenance training programs that make life easier across the board.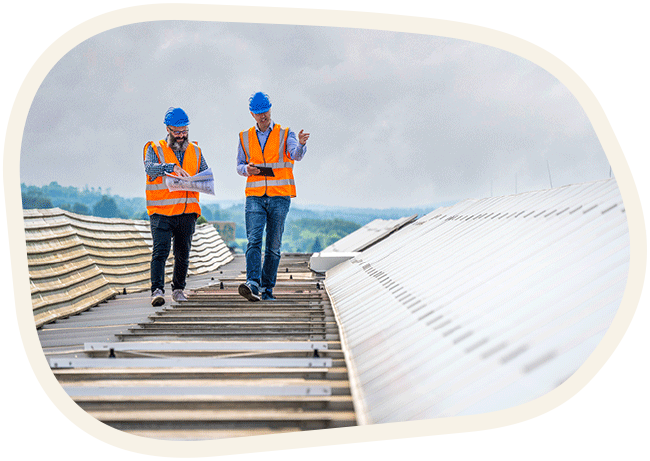 "Sed facilisis mauris eu felis efficitur, in scelerisque lorem faucibus. Cras sit amet mi neque. Porta eu nisl sed facilisis. Nunc nibh et quam viverra."


"Sed facilisis mauris eu felis efficitur, in scelerisque lorem faucibus. Cras sit amet mi neque. Porta eu nisl sed facilisis. Nunc nibh et quam viverra."


"Sed facilisis mauris eu felis efficitur, in scelerisque lorem faucibus. Cras sit amet mi neque. Porta eu nisl sed facilisis. Nunc nibh et quam viverra."