About
We create easy and effective solutions to manage your top priorities
Design IT is a Canadian company that specializes in systems solutions, high-tech engineering, and consulting.
Our team is diverse and talented: we're made up of engineers, system designers, project managers, logistics specialists, trainers, and experienced business and financial leaders.
Our strategy is simple and proven: we bring creativity and talent to your most complex projects, boosting their performance through our experience in design, construction, and operations.
A Unique Approach to Solution Design
At Design IT, we do things differently than our competitors. Instead of addressing the needs of a particular project in isolation, we track challenges – large and small – holistically. In short, we provide creative solutions that assess and integrate the business needs of your entire enterprise.
Design IT started back in 1993 as an application provider for Electrical and Instrumentation engineering and Project Design services. Colin Jacobsen, the company's founder, created an automated engineering design/documentation product called Design IT that generates drawings from data, reversing the old paradigm of extracting data from drawings. Simply put, Design IT is an app that integrates with CAD drawing software to produce 2D drawings (while maintaining an integrated system for reporting and analyzing data).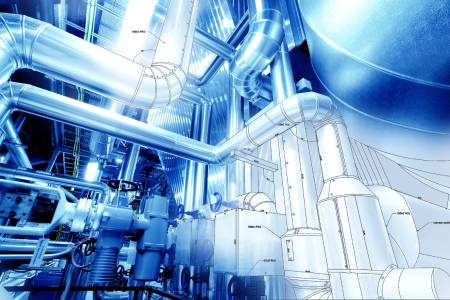 Design IT's mission is nothing short of becoming the premiere solution for integrated project life cycle management software, technology solutions, and support.
Design IT provides clients a vital alternative to software solutions that are narrowly-focussed and ultimately only address part of the problem. We understand that every company has a unique business challenge that can only be properly addressed by integrating both the client and partner's needs. This approach enables us to collect, integrate and display stakeholder information in a holistic manner.
There's no challenge too simple or complex for us. We bring agility, flexibility and innovation to every project we take on. We also have the ability to create solutions that seamlessly integrate and communicate with third-party products.
We invite you to experience the benefit of working with Design IT and achieve a level of project organization that will:
Decrease costs and time to complete
Achieve real-time visibility in multiple project lifecycles
Streamline systems and processes
Tighten control of assets and resources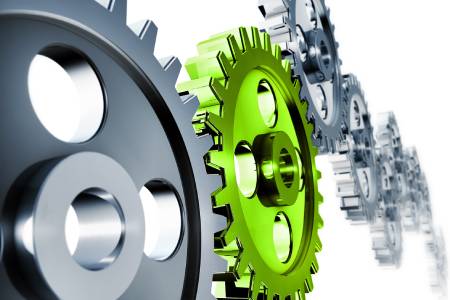 Leadership means being able to turn vision into reality. And at Design IT, we help you do this by assembling the right mix of expertise to meet your unique goals and needs for each specific project. Each of our team members is results- focused, innovative and committed to blowing customer expectations out of the water.
Our leadership team consists of professionals with
valued in-field experience in engineering, system design, project management, database development logistics, technical training, leadership development, organizational management and Indigenous relations.
Our company's caliber of expertise and commitment to excellence is evidenced through the testimonies and referrals of our clients.
"I wanted to take a second to express my appreciation for all the time and effort Design IT put in this last week to help support our Hurricane Ian response team. As you know, we needed optics on the state of the Southeast in terms of hazards and damage, and your team responded in spades... immediately identifying process improvements to deploying features that we didn't even know we needed; (The Design IT) team really shined this last week and I wanted you to hear it from me how valuable your organization was."